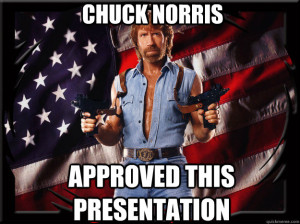 Today we finish the five-minute presentations for Project 2. Your job during this session is to pay attention, since you may want to use these tools yourself in either Project 3 or 4.
After the presentations, I'd like you to post in the P2: Interface discussion in the Google+ Community on the tool you saw today (other than your own if you presented) that you are most interested in trying out. State what tool it was, why you found it interesting, and how you might use it. Browse around and see what other people had to say. Notice if people were talking about the tool you reviewed. Reply if you'd like.
Homework
If you haven't turned in Project 2, remember today is the end of the grace period. Your work must be submitted by 11:55 PM.
Thursday, March 6, we'll go over Project 3 and talk about what will happen for the online classes on March 18 and 20. Remember that I will be in Indianapolis at the Convention of the Conference on College Composition and Communication, so we will not meet in the classroom that week.
---